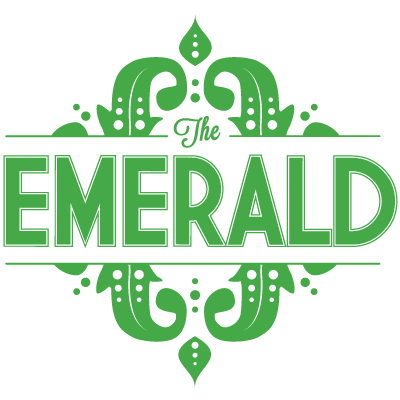 Old school Vegas glamour with an anything goes attitude
Located in Vancouver's historic Chinatown, The Emerald is the jewel in our crown. With seating for over 200 people in a collection of unique spaces, the venue is terrific for elaborate dinners or simply unwinding with a cocktail. The Emerald is ideal for intimate gatherings or grand-style weddings, as well as concerts and performances. Anything goes!
Location
555 Gore Ave,
Vancouver, BC V6A 2Z6
Hours
Due to the ongoing situation with Covid-19, The Emerald is currently closed. We look forward to reopening for you later this year.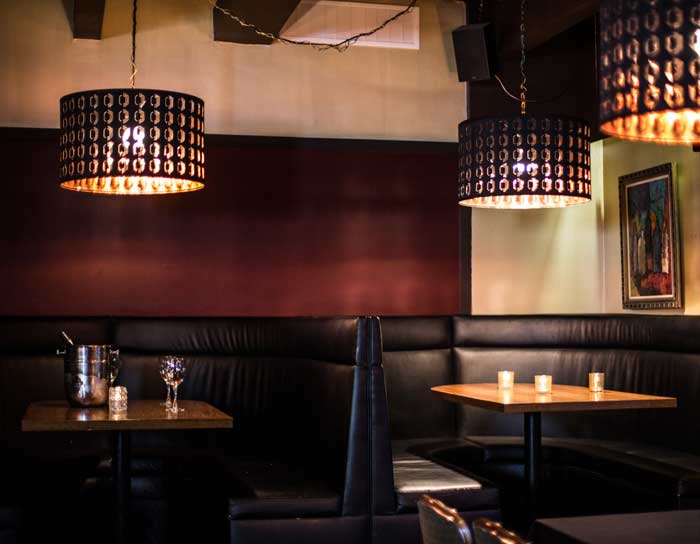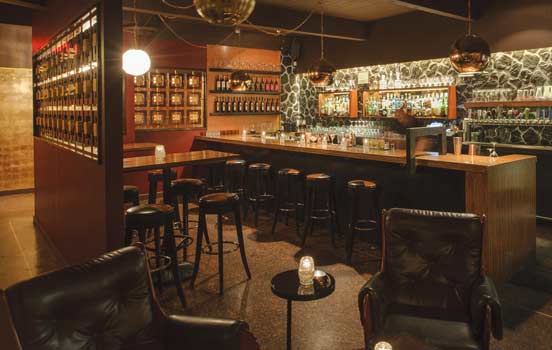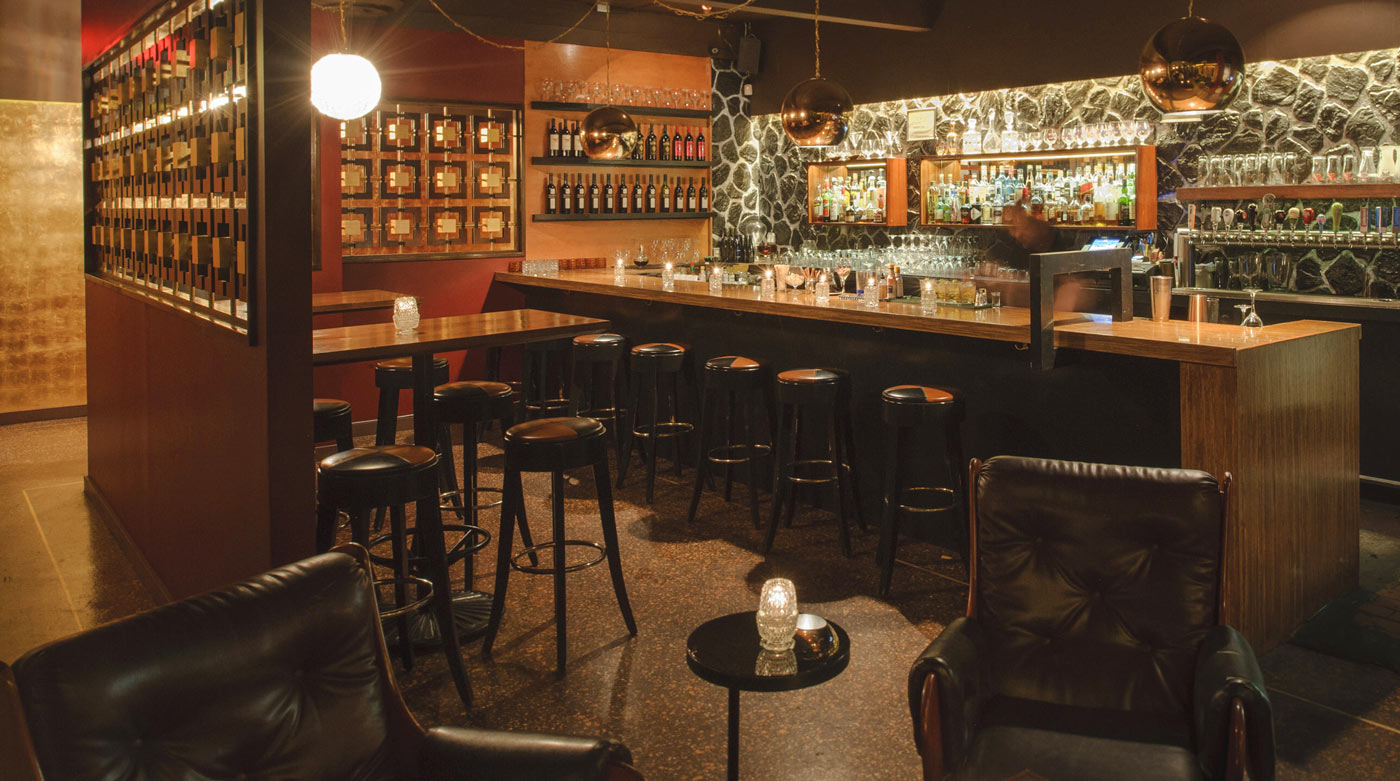 Our Spaces
The Emerald has three distinct rooms: The Lounge, The Dining Room, and The Back Room. These spaces can be rented for private events, such as weddings, Christmas parties, performances, and more. Whether you want your gathering to be small and intimate or a big blow out, it's guaranteed to be memorable, stylish and fun at The Emerald!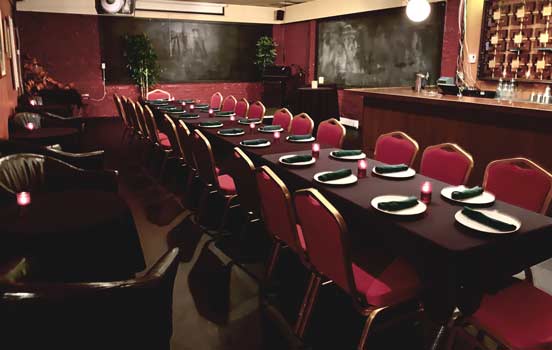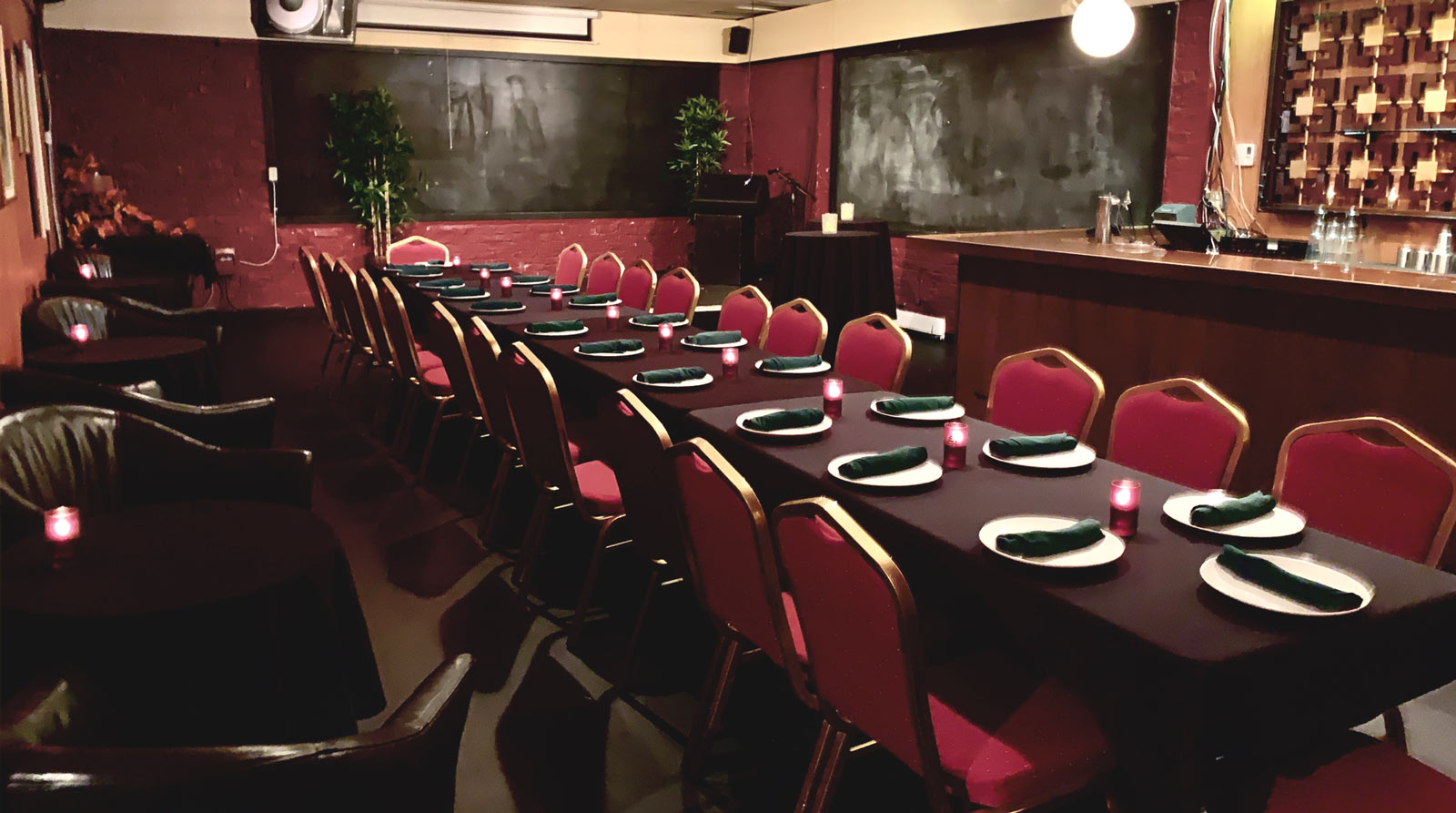 Contact
604-559-8477
Send The Emerald an email through the form below.