A motorcycle cafe in East Van with loads of bike parking! Ride in, hang out, ride out. We'll be hosting events and meet ups, and are gonna do all we can to make an environment that's fun and chill to hang in!
Location
2032 East Hastings St​
Vancouver, BC V5L 1T8
At the location of the old Tire Town in East Van
Hours
Monday to Tuesday
from 9AM to 3:45PM
Wednesday to Sunday
from 9AM to 5:30PM
Hours may vary depending on the events calendar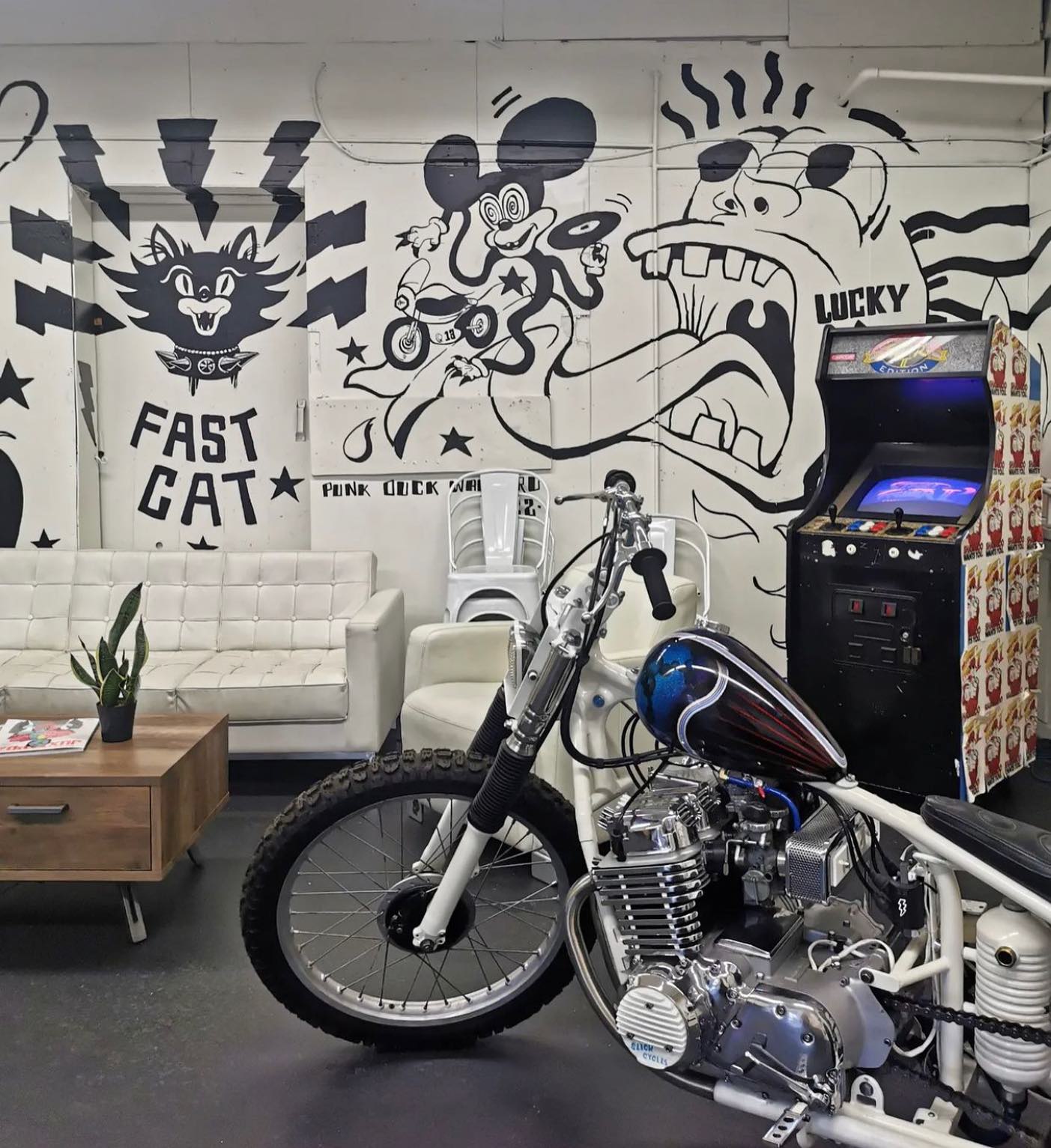 Contact
Send Burnout Cafe an email through the form below.