A dimly lit, intimate speakeasy well hidden from prying eyes. Make it a memorable date night, or a wild night out with friends. The house specializes in fabulous original cocktails and twists on classics from the 60s and 70s. If it's your first time, find us by our address. When you arrive, trust us, you aren't lost… Just open the door and step into a whole other world.
Location
2305 Main St
Vancouver, BC V5T 3C9
Hours
Sunday to Thursday
from 5PM to 1AM
Friday & Saturday
from 5PM to 2AM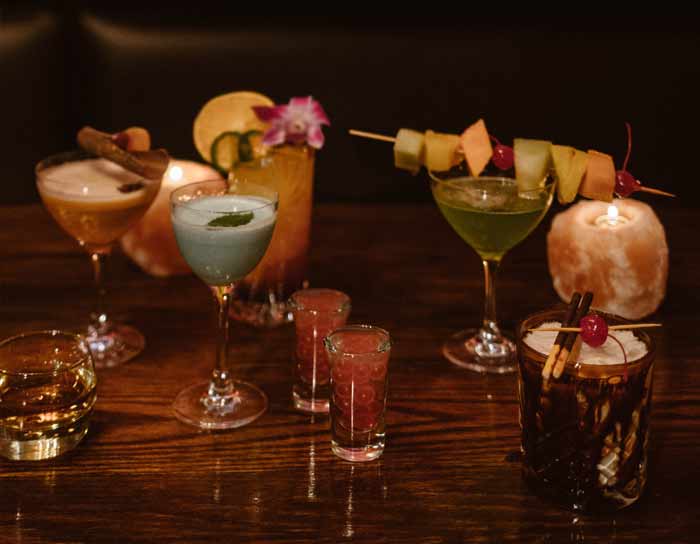 Contact
778-788-6120
Send Key Party an email through the form below.
Sorry, we don't take reservations. No exceptions. Just come on down and join us!