Delivery Hours
Sunday to Thursday
from 5PM to Midnight
Friday & Sunday
from 5PM to 1AM
TAKE OUT & PICKUP
Available at 1898 Main Street!
Call (778) 737-5206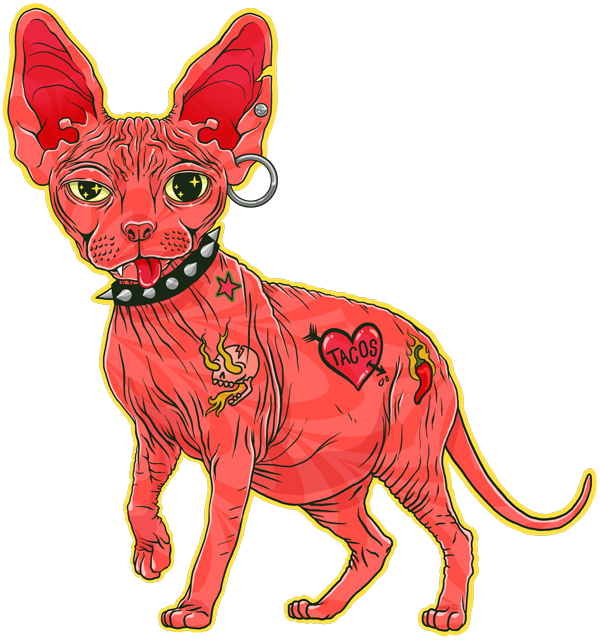 Pay It Forward
We've partnered with Mount Pleasant Neighbourhood house to deliver meals to individuals and families in need here in our East Van community. We love our unique community- I mean, not a lot of places in the world where places like THIS could operate!- and Pay It Forward is our way of giving thanks back.
$5 Buys a meal for someone in need
If you want to help, when you make your order, look for Pay It Forward menu item, and add it to your order. It will add a $5 donation to the program. Click on the image below to lean more about Mount Pleasant Neighbourhood House!
Contact
Send Taco Kat an email through the form below!